Potatoes are a versatile ingredient that complement many protein based main dishes. I don't know about you, but I'm always looking for delicious side dish ideas.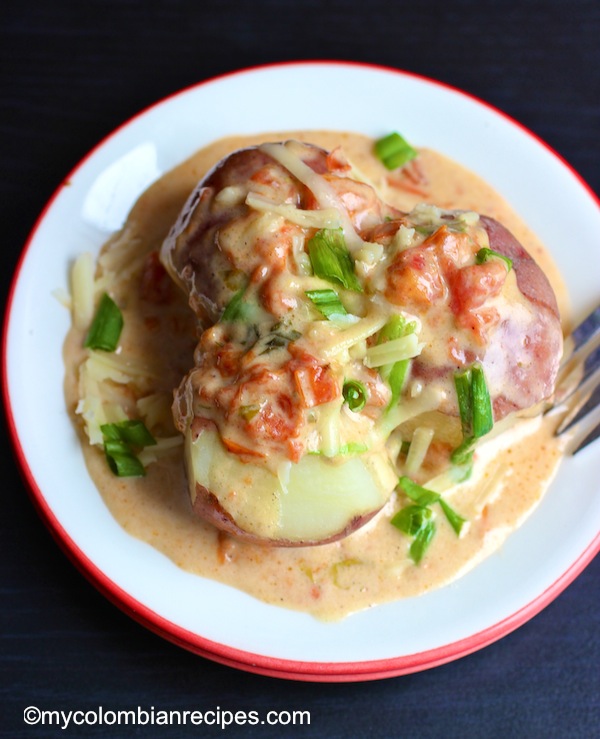 Regardless of the type of protein you are serving as your main course, beef, pork, chicken or fish, you'll need side dish options.
Here are 10 delicious potato sides you must try!
Papas Chorreadas (Potatoes with Cream and Cheese Sauce) See the recipe here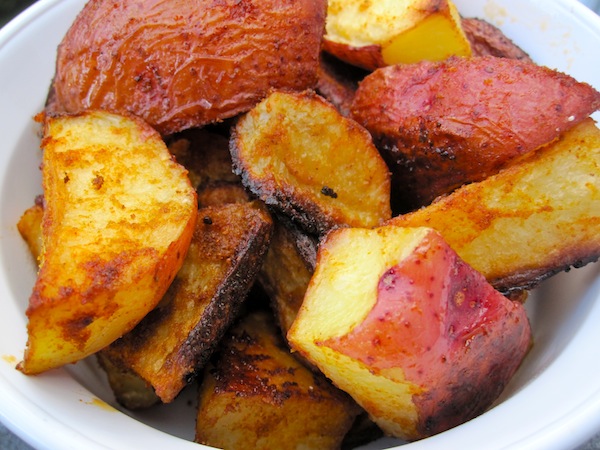 Cumin-Annatto Roasted Potatoes (See the recipe here)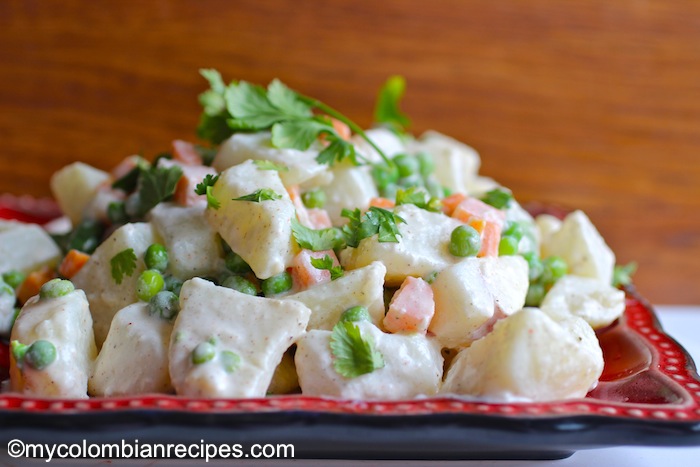 Russian Salad (See the recipe here)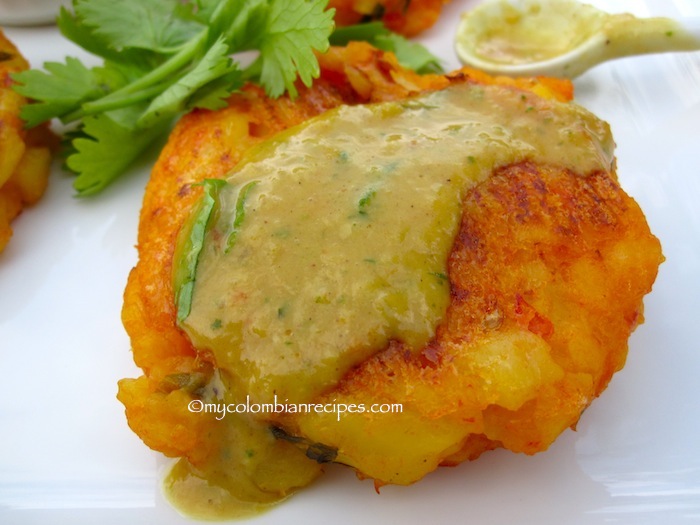 Lapingachos (Colombian-Style Potato Cakes) (See the recipe here)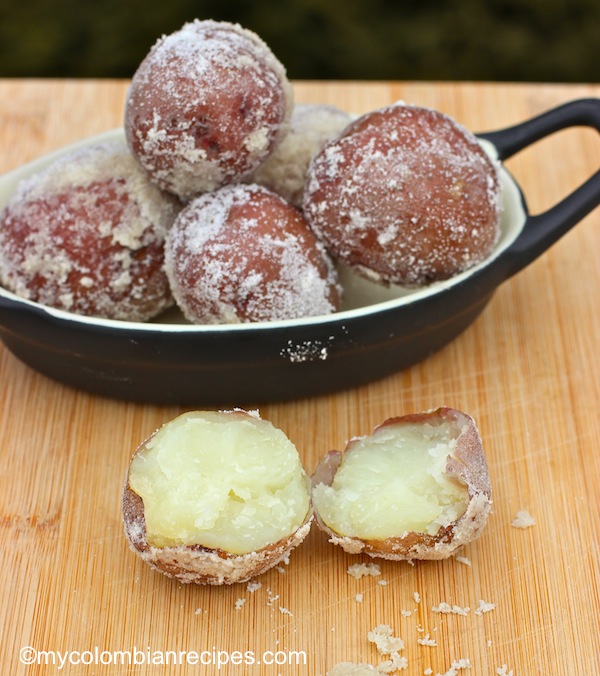 Salted Potato (Papa Salada) (See the recipe here)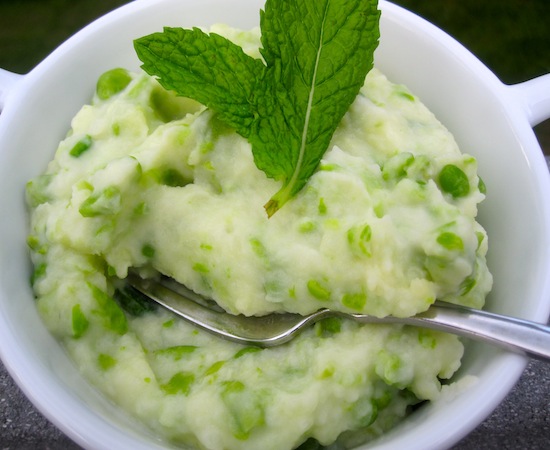 Mashed Potatoes with Peas and Mint (See the recipe here)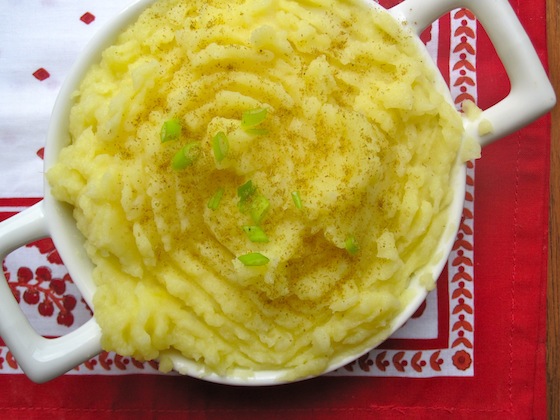 Naco or Mashed Potatoes (Colombian-Style Mashed Potatoes) (See the recipe here)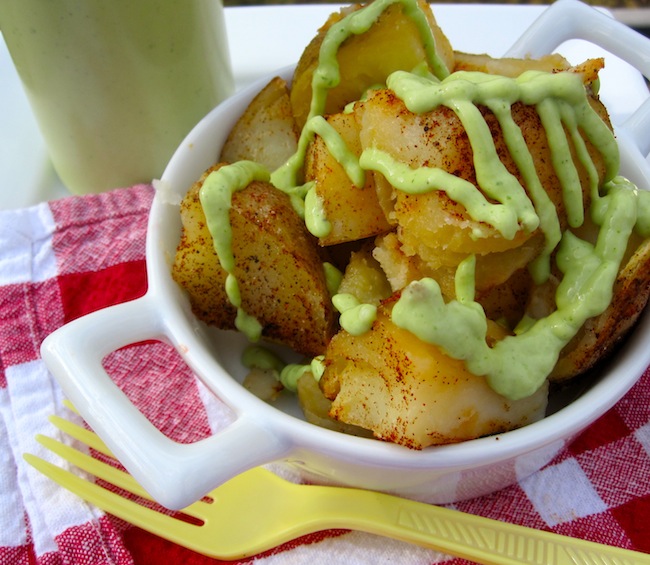 Potatoes with Avocado Sauce (See the recipe here)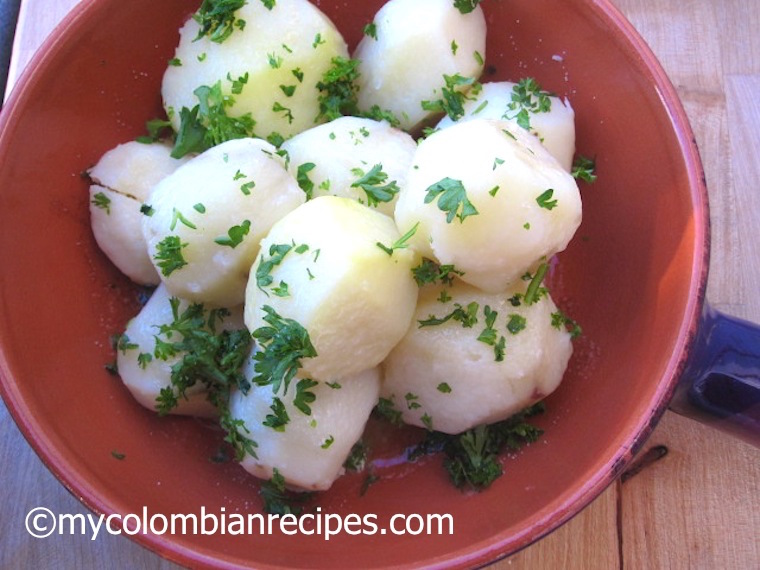 Parsley Potatoes (Steamed Potatoes with Parsley)(See the recipe here)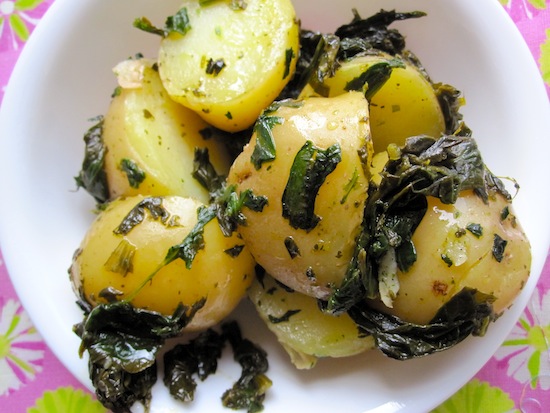 Potatoes with Spinach (See the recipe here)
Reader Interactions